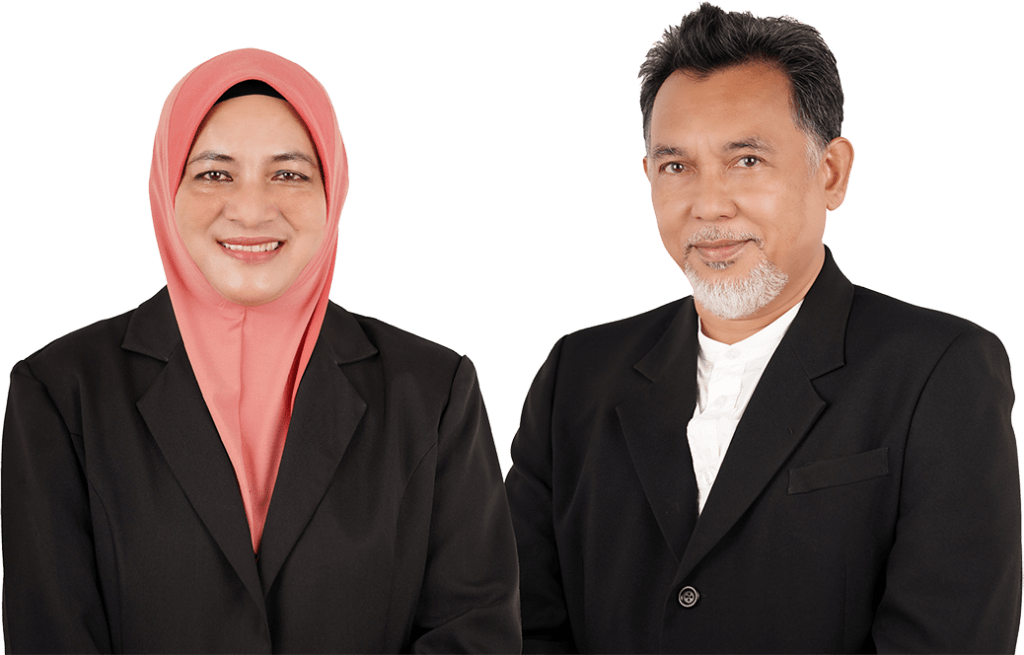 SQG Usahawan Sdn. Bhd. is a private limited company owned jointly by Tuan Hj. Samsudin B. Abdullah and Puan Hjh. Mapuzah Bt Romli who started the business since 1982 by running various types of business on a small scale in various business fields. Now, further expand the scope of the business by setting up a beverage processing plant that has started operating since 2006 by producing key products of the E-Man brand.
SQG USAHAWAN Sdn. Bhd adalah syarikat Sendirian Berhad yang dimiliki secara perkongsian oleh tuan Hj. Samsudin B. Abdullah dan Puan Hjh. Mapuzah Bt Romli yang memulakan perniagaan sejak tahun 1982 dengan mengusahakan pelbagai jenis perniagaan secara kecil-kecilan di dalam pelbagai bidang pernigaan. Kini, meluaskan lagi skop perniagaan dengan menubuhkan kilang pemprosesan minuman yang telah mula beroperasi bermula tahun 2006 dengan mengeluarkan produk utama jenama E-Man.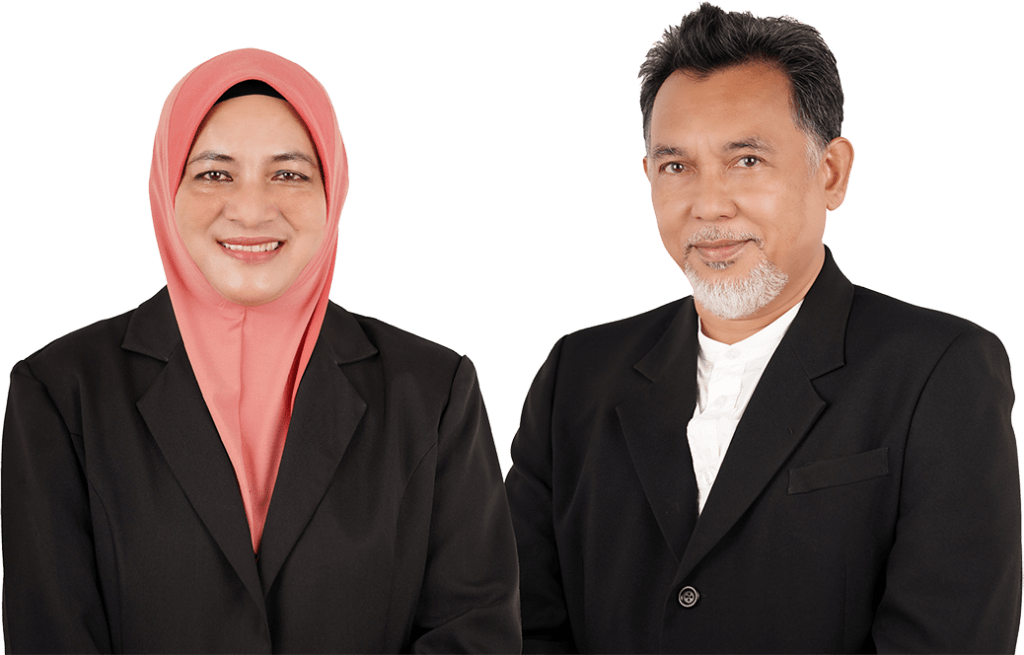 Be one of the trusted manufacturers of HALAL beverage products and provide support to a range of products produced by other Muslim entrepreneurs in Malaysia.
To generate the strength of the ummah through economic commitment based on the slogans 'halal thoyyiban'& 'not a competitors'in addition to fulfilling the obligatory demands of the kifayah in the Muslim community.